We are a family owned lawn care business, fully licensed, trained and insured.  We serve the communities of Maumelle, Little Rock and central Arkansas.  Our lawn care services include fertilization and weed control along with lawn and landscape maintenance.  Both my wife and I are from Arkansas, and all of our family is here as well.  We want your yard to look as nice as you want it to look!
We have always enjoyed working in the yard, and playing in the yard.  We will strive to make your yard a place where you can enjoy your family and friends.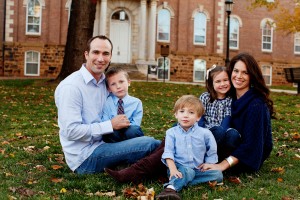 central Arkansas full service lawn and landscape co.